Details

Category: default
2023 Alerts
Details

Category: default
Future Planned Projects
Lake bank repair (102nd place north between 38th st. and 39th st.) 
   - repair date to be determined, 
   - Budget cost reevaluated - (need review for 2023)
   - Budget reserve maturity Jan 2025
Playground repair/replace/refresh
   - repair / replacement date TBD
   - Budget cost reevaluated - (need review for 2023)
   - Budget reserve maturity Jan 2028 
Gazebo
   - repair /replacement date TBD
   - Replacement cost reevaluated - 2021
   - Budget reserve maturity Jan 2030
Tennis Court Fence
   - repair / replacement date TBD
   - Replacement cost reevaluated - 2021
   - Budget reserve maturity Jan 2031
Tennis Court Surface
   - repair / replacement date TBD
   - Budget cost reevaluated - 2016 (need review for 2023)
   - Budget reserve maturity Jan 2032
Asphalt walks in park
   - repair / replacement date TBD
   - Budget cost reevaluated - 2016 (need review for 2023)
   - Budget reserve maturity Jan 2037
Street Paving by City of Pinellas Park
(Dates provided by City of Pinellas Park, HOA makes no promise)
Phase 3: Sidewalk improvements and Roadway resurfacing
             39th Street east to 36th Street projected completion in (2023)
Phase 4: Sidewalk improvements and Roadway resurfacing
             42rd Street to 39th Street. projected completion in (2024)
Ongoing Projects

Rules and Regulations

covenants conditions and restrictions addendums

Repair aging parts on Playground (seeking vendor and part to repair)
Replace tennis court nets. (Currently repaired)

City Paving Lake Blvd from 43rd to the East (the dead end) 
 Streets from 39th Street east to 36th Street 
Completed Projects
Replace defective timer on tennis court lights.
   - done 2/2022
Pressure washing sidewalk along HOA property
  - lake access area on 103rd Ave east of 38th. 
  - done 3/2022
Tree Trim in commons on 103rd lake 
    - done 2/2022
Replaced Gates on Tennis Court
  - done 2020

Park planting and mulching
   - Last done Spring of 2021
Waterside monument sign on Lake blvd and 39th st  
  - repainted 2021
Electrical conduit repair on Gazebo
- replaced receptacle cover Dec 2021
Replace weatherproof receptacle cover at power demarcation area
- replaced receptacle cover Dec 2021
Street Paving by City of Pinellas Park
- Phase 1: Paving Lake Blvd from 49th Street to 43rd Street - Completed 2021
Phase 2: Paving Lake Blvd from 43rd to the East (the dead end) 
              including several cul-de-sacs projected completion in (2022)
Phase 2a: Bike lanes and roadway marking improvements for Lake Blvd projected completion in (2022)
Replace bicycle lock on tennis court gate with a tethered combination master lock.
- replaced with combination locks Jan 2022
Details

Category: default
Waterside at the lakes residents have access to its' private park with many amenities to give you more outdoor life than just your back yard. 

The Gazebo is a tranquil area to meditate on the lake's beauty and the bounty of wildlife that call it home.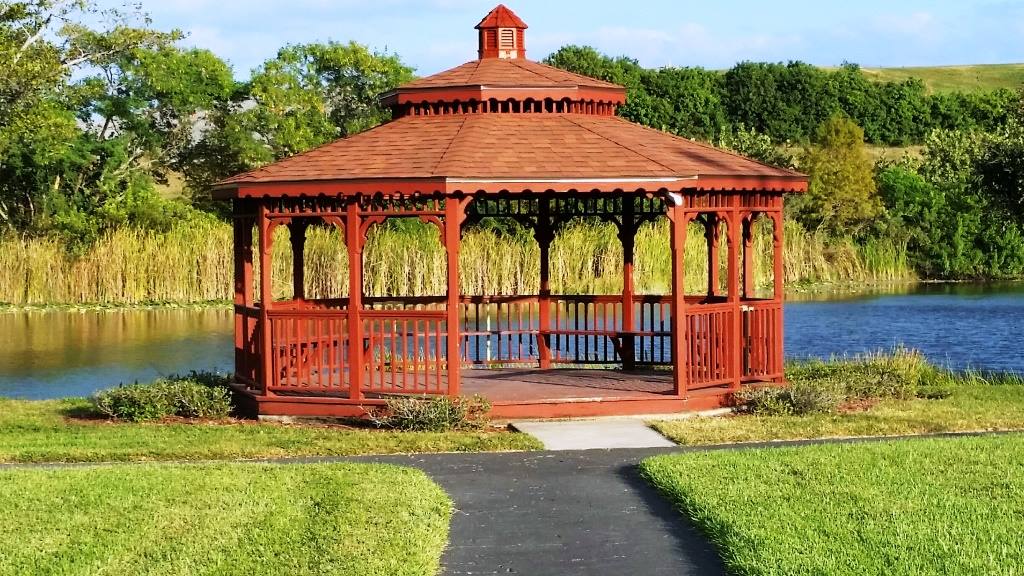 The largest of the community lakes. Only Waterside at the lakes members are permitted to fish in our lakes.
Contact the This email address is being protected from spambots. You need JavaScript enabled to view it. for a "Waterside at the Lakes Fishing Lure pin" to show that you are a member and permitted to fish at our lake.
If you are 15 years or older, you will also need a Pinellas County fishing permit. 
There are wide open spaces to explore, play, and has paved walk paths around the park.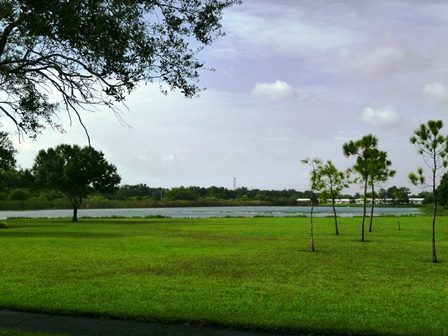 Our tennis courts are available for our HOA residents. Code to access the tennis courts is available to registered members of this HOA site.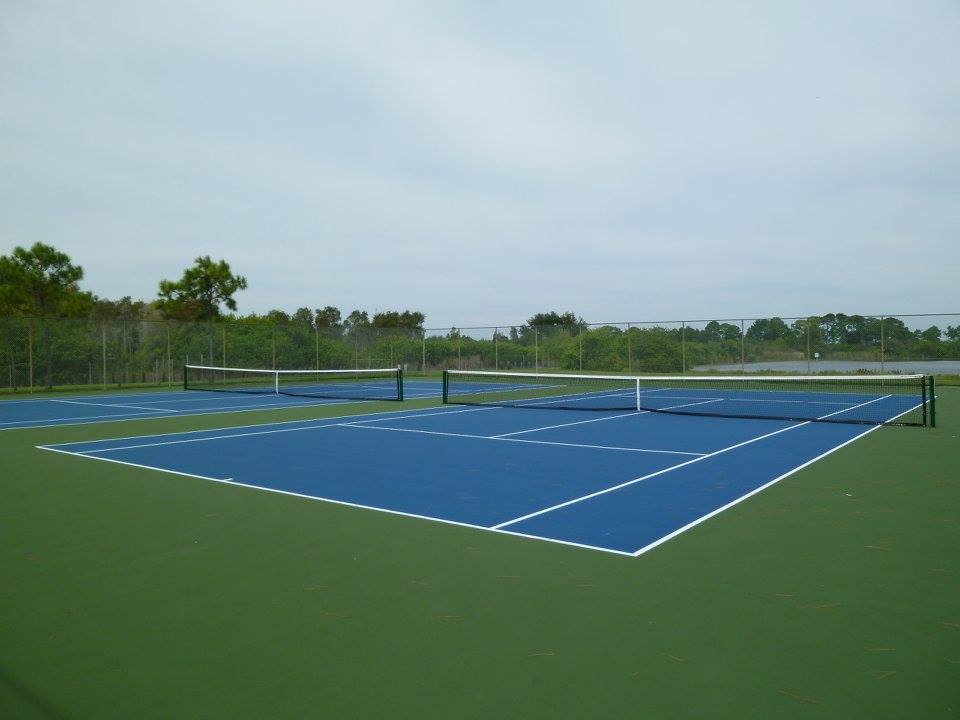 We added pickle ball to our tennis courts 
Waterside is a great place to grow your family, our park has a playground for the little ones climb, slide and swing.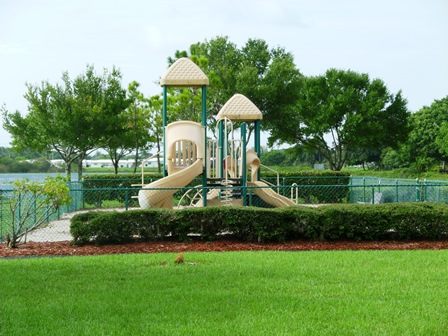 We love our park and it is a great place for members to come together ard share in the beauty of our community. 
The Social committee will be happy to schedule an event if you are planning a wedding or a birthday. Keep an eye out on the bulletin for HOA member inspired parties in the park.